Deprecated
: Function create_function() is deprecated in
/home/erikzcbg/public_html/mamitales.com/wp-content/plugins/related-posts-by-zemanta/init.php
on line
183
Deprecated
: Function create_function() is deprecated in
/home/erikzcbg/public_html/mamitales.com/wp-content/plugins/related-posts-by-zemanta/init.php
on line
183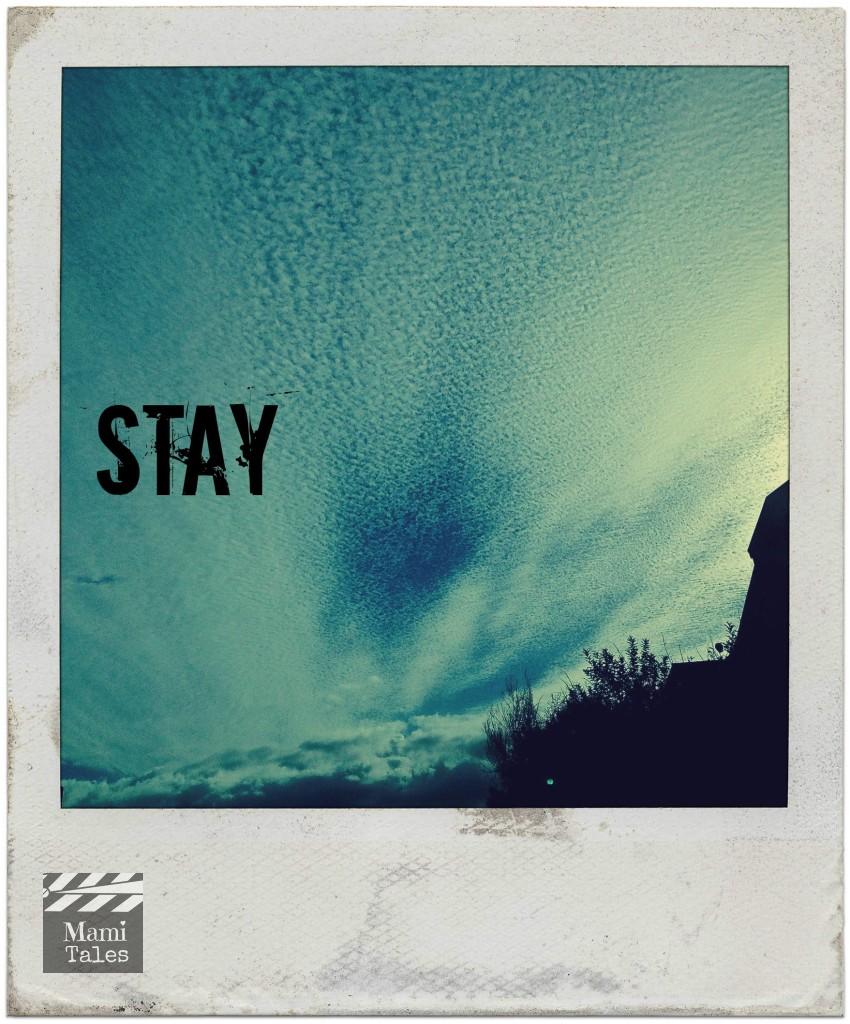 This post has taken me a long time to finish. I've been away from my blog and from my inner writing for some time now. What I'm sharing here comes deep from within my heart and my sorrow.
I lost a friend recently.
We were classmates in Grad School, at AFI. We hadn't seen each other in a long time, and his passing has moved many things within me. I wish I had been closer, had a chance to get to know him better. He was a free soul. A talented cinematographer. Full of life. Incredibly charismatic. We were classmates in grad school. We never worked together nor used to hang out much, but he was always a friend, ready with a smile and something nice to say. I haven't seen my friends from grad school in a long time. I still keep in touch and see a handful of them, but life ends up getting in the way. We live far away. Or we all have families, responsibilities, jobs… mainly, what I find is that there's always an excuse, and this loss has made me realize something about me: I tend to keep my distance and never grow roots.
My life up to my mid twenties had been a series of opened and closed chapters, with very few overlaps. A gypsy-like life as a child, with divorced parents that moved around a lot, made me adaptable; I never got too attached to anything or anyone, as things and people never stayed long enough. I never got too involved, because I didn't want to hurt with the loss. But with that came another thing I'm realizing now: I never learned how to stay. I have a hard time coming up with ways to cultivate, and nurture and raise relationships – not with family, but with friends. My only constant throughout the years, through thick and thin, has been my family – first the one that raised me, now the one I've made.
Today I have kids of my own, and that has given me a very different perspective in life – both in regards of what I want for my children, as well as looking back at my own childhood. I adapted and was "flexible" during my formative years. But I was always yearning for stability and permanence. In truth, I never quite managed to embrace flexibility fully, but I was also never quite committed to a life of sedentary routine. In the clash of both extremes, I feel I somehow diluted myself. I have a need to belong, and instead, I float.
My friend did embrace to the fullest both flexibility and extremes. Being at his memorial, and listening to people who knew him a lot closer, made that very clear to me. He could be in a film set with hundreds of people and a large budget, or he could be running around the world (most literally) with the camera to his shoulder, the director and the soundman, and that's it. Sometimes I wish I had such a capability for chasing my passion like that — but then I see my children, and feel they need stability and a solid ground to grow, so that later on in life they can chose to fly… or stay.
These have been a couple of weird months for me. Lot's of emotions have been coursing through me, and I've been trying to reinvent myself and find a little more focus on what I want to do and how. Losing someone my same age made me realize how fleeting time is, and how important it is to make every second count. Now I chose to stay, but I'll forever need to let my imagination soar.